Save on Champagne and Sparkling Pinot Noir 
Fizz into New Year with an exceptional bottle of bubbly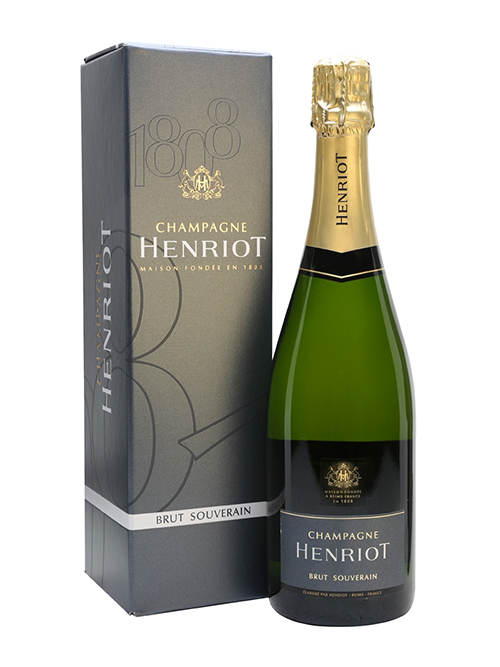 Save £23 on Henriot Brut Souverain NV (now on sale at £24.99 - RRP £47.99). A sensational apertif on its own or a natural partner to smoked salmon and caviar. 
Also on offer is Cordillera Sparkling Pinot Noir, Brut de Blanc De Noir (WAS £14.99 - NOW £12.99). Pale gold, bright and sharp, with fine bubbles creating an elegant perlage. Seductive, fresh, floral, spring-like nose. Silky on the palate, with a long finish revealing the fruity notes of the Pinot Noir. A Brut for lovers of harmony. 
Pair with cake or shellfish. 
Or try a lovely bottle of Dolci Colline Prosecco at only £10.99. Fresh, gently-fruity fizz from Veneto in north-east Italy with citrus and green apple aromas. Delicate and lively on the palate with ripe, lightly grapey fruit, zesty acidity and clean, rereshing finish. 
We also invite you to savour a Prosecco and Wild Hibiscus Cocktail, with Le Dolci Colline Prosecco at £10.99 and Wild Hibiscus flowers at £11.55.