Join us for late shopping on Thursdays 
Extra time to buy your Christmas gifts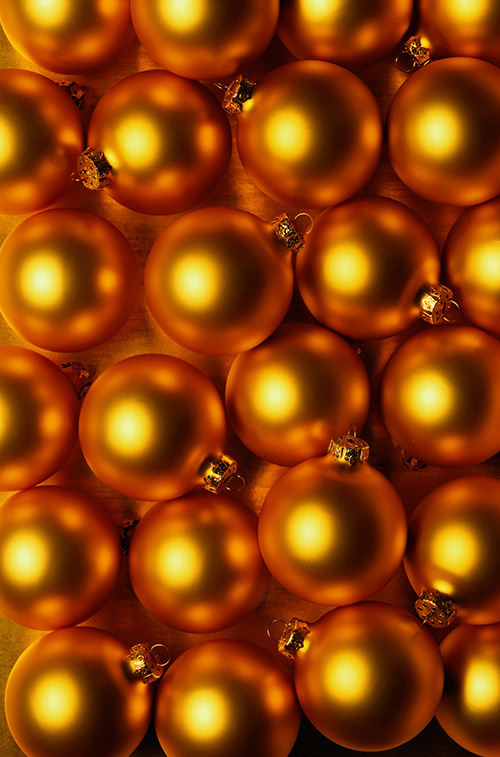 Lewis & Cooper be staging late shopping evenings at our Northallerton store on Thursdays in December in the build-up to Christmas. 
We will be open from 9am to 8pm on Thursday December 13 and Thursday December 20. 
FURTHER CHRISTMAS AND NEW YEAR SHOPPING HOURS 
Saturday December 22 - open from 7am to 6pm
Sunday December 23 - open for browsing at 9.30am ahead of normal shopping hours of 10am to 4pm
Monday December 24 - open from 7.30am to 4pm
Monday December 31 - open from 7.30am to 4pm
Tuesday January 1 - CLOSED
**Please note, there will be no charge to shoppers in Hambleton District Council-operated car parks every Thursday throughout December - and each day from December 25 until January 1.