Exciting partnership with Teesside Family Foundation 
Charity raises thousands for good causes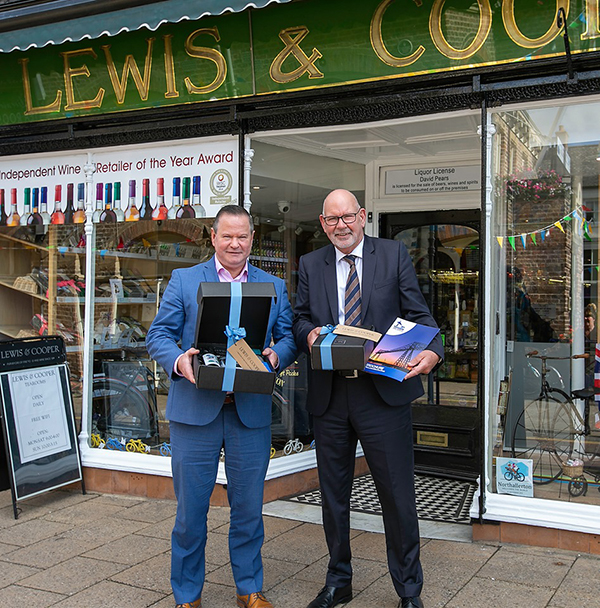 Lewis & Cooper is delighted to partner with Teesside Family Foundation for their black-tie dinner at Wynyard Hall on November 8 when we will be providing luxury products for prizes and table gifts. 
The Foundation hopes to raise thousands on the night to support adults and children in the Teesside area who have fallen on hard times. The Foundation arranges charity golf days, football matches, entertainment nights, Easter egg drops and Christmas promotions to raise money and is particularly proud of of its work in providing disabled children with wheelchair and mobility aids. 
"We are delighted to suppport such a fantastic cause," says Lewis & Cooper Sales and Marketing Manager Nicola McIntosh. "The Foundation makes a huge difference to the lives of so many people through its tireless fund-raising campaigns."