Vacancy for Supervisor at Yarm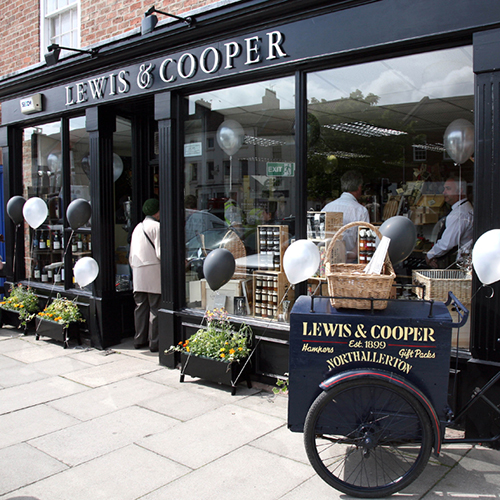 We are seeking an experienced Supervisor for our smaller sister store at Yarm. The successful candidate must have experience of working in a busy retail environment where outstanding customer service is paramount. 
Ideally, the candidate should also be licensed to sell liquor. Work requirement is 30 hours per week.  
For more details and to supply your CV, please email: bettina.bell@lewisandcooper.co.uk