Lewis & Cooper customers are in for a treat with the introduction this week of Yorkshire Baker's scrumptious hot pies, pasties and sausage rolls.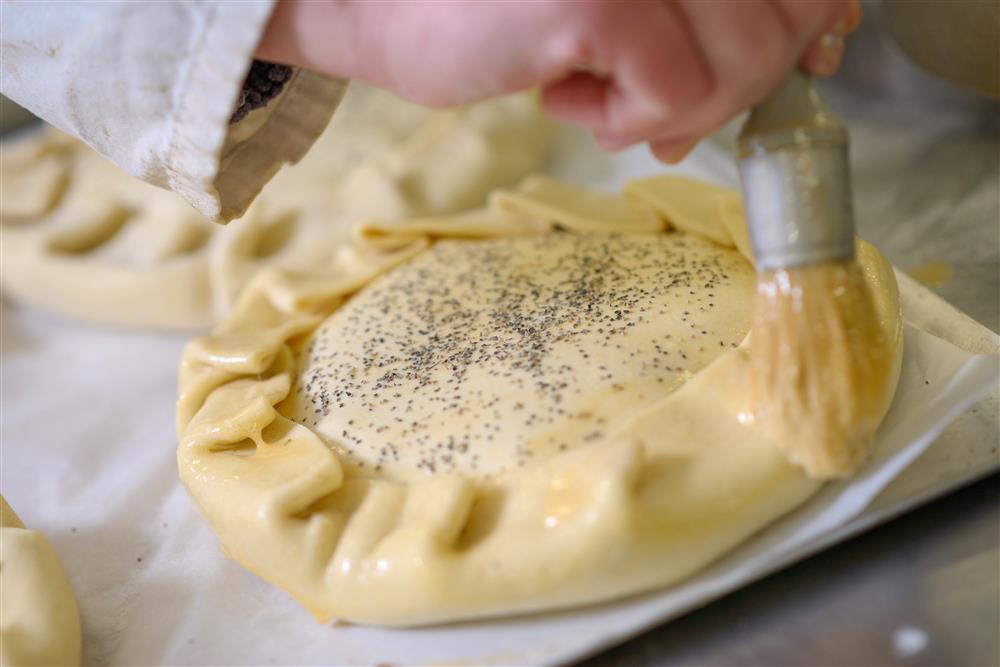 Yorkshire Baker are famous for their perfect pastries hand-crafted with loving care and filled to the brim with only the finest ingredients. Their skilled team of artisan bakers is passionate about creating top-quality products that taste absolutely delicious.
Lewis and Cooper are the latest of dozens of stockists throughout the North of England, and hot Yorkshire Baker pastries go on sale at the deli counter from Friday June 8. They will also be available from the fridge and freezer displays.
Tasty pie varieties include: Steak & Ale; Slow-Cooked Steak & Potato; Chicken, Bacon and Mushroom; Chicken & Leek; Cheese, Onion and Whole-Grained Mustard; Spiced Vegetable & Camembert; and Slow-Roast Pork & Cider Cream.
Lewis & Cooper Retail Director David Pears says: "Yorkshire Baker pastries are an exciting new addition to our deli counter and we know our customers will love them.
"Like us, Yorkshire Baker never compromise on quality and have really exacting standards. Based in Malton, they further enhance our vast range of Yorkshire foods on sale at Lewis & Cooper."